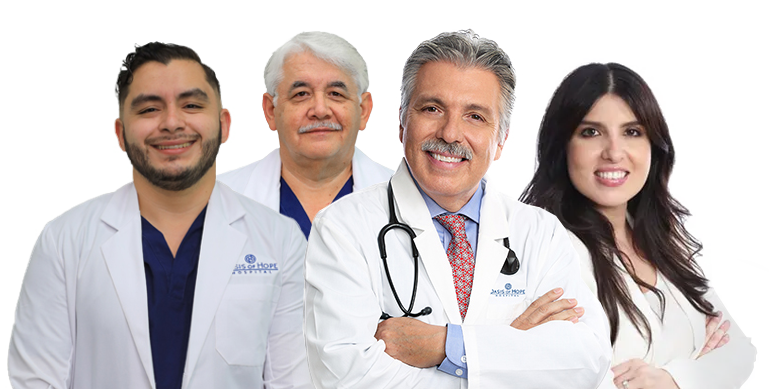 Make a difference in the lives of our brothers and sisters who suffer from diabetes, your gifts are making the difference between life and death.
---
What We Do
We are an international charity dedicated to helping Diabetes patients, supporting research into the best methods of treating diabetes, and helping provide to those institutions that continue the fight against diabetes.
Diabetes Research & Treatment Fund (DRTF) is dedicated to providing information and assistance to the general public concerning diabetes. In addition, we collect and distribute information and educate the public nutrition, which have proven healing qualities, with emphasis placed on the treatment and prevention of diabetes.
Diabetes Research & Treatment Fund also provides support and medical equipment and supplies to other non-profit organizations, hospitals and clinics.
Health screening, complimentary therapies, counseling and other general help and assistance is also provided to diabetes patients and their families through a clinic we support in Mexico.
Diabetes Research & Treatment Fund directs its efforts and resources towards supporting programs, clinics, and hospitals that teach the public about complimentary therapies for treatment of diabetes and other degenerative diseases.
To Help Support our cause you can help support through the buttons below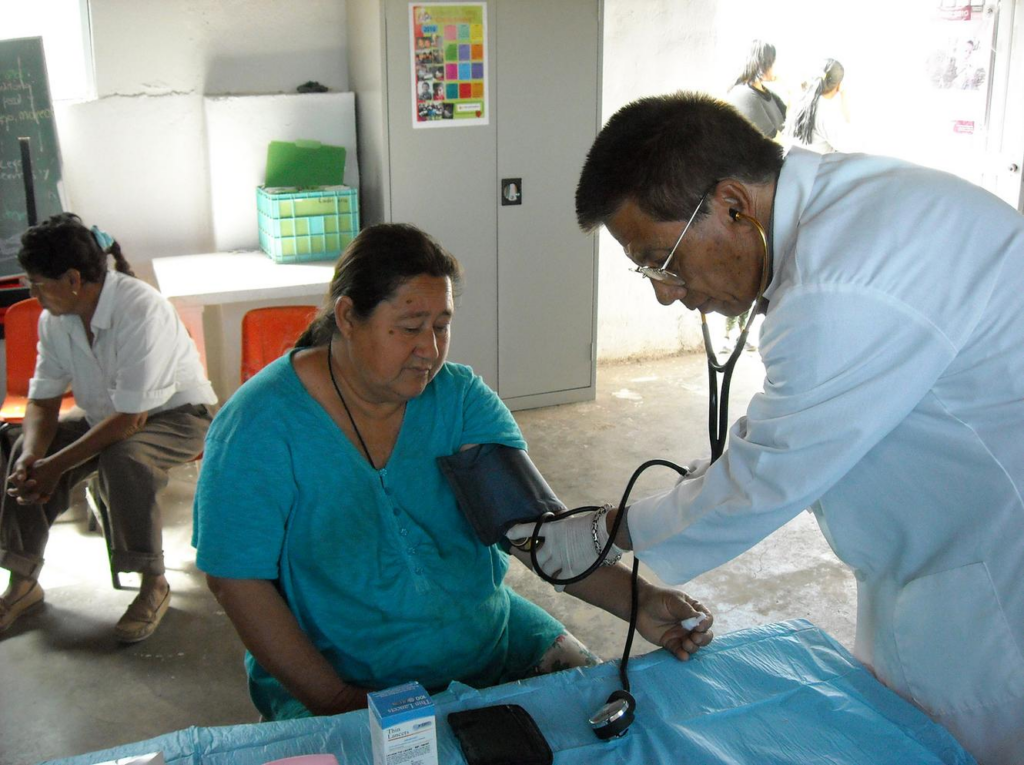 We can make a difference!
In the past year, DRTF has:
Extended its programs to include helping support ongoing food programs to numerous projects, where a lack of nutritious food is prevalent.
Provides funding for research programs and assistance groups with the common purpose of providing nutritious food and medical supplies to the needy.
Our efforts will continue to focus on acquiring and placing much needed medical equipment and supplies in the clinics and hospitals that provide treatment programs. As a result, the clinics and hospitals will be able to provide a much more cost-effective program for the patients with diabetes.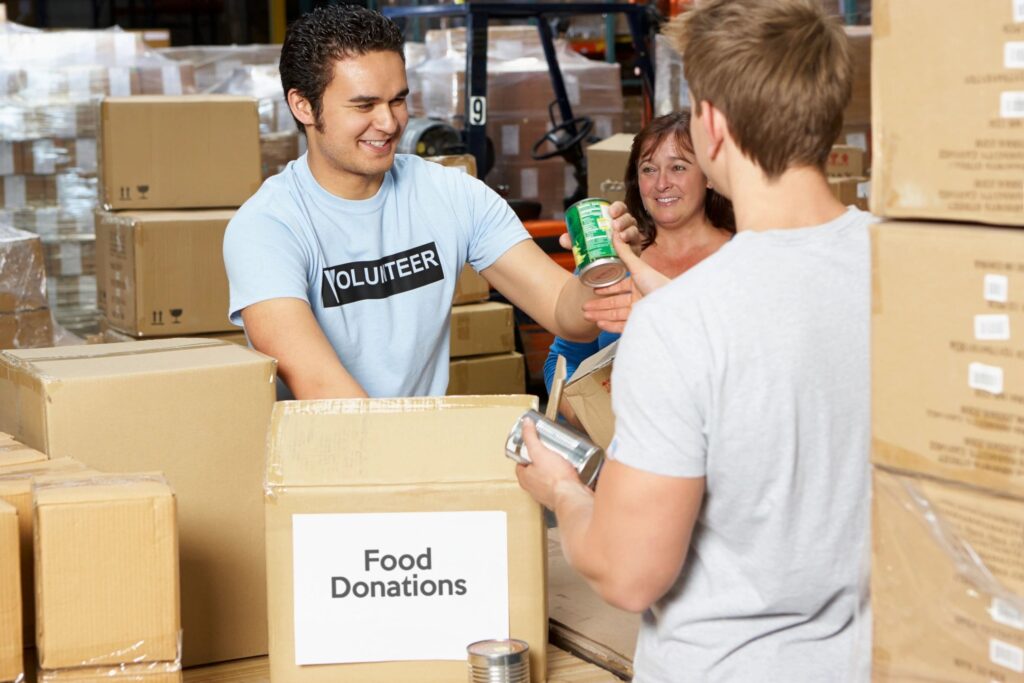 We need your help!
DRTF needs your generous ongoing support not only in the private sector, but also in the various workplace, state and national campaigns. With your continued support, we can move one step closer to finding the cure that will lead to over 8 million individuals being diagnosed who don't even know they have diabetes. Ongoing efforts continue to establish diabetes treatment programs at clinics in third-world countries; focused on areas with high incidents of diabetes and related diseases.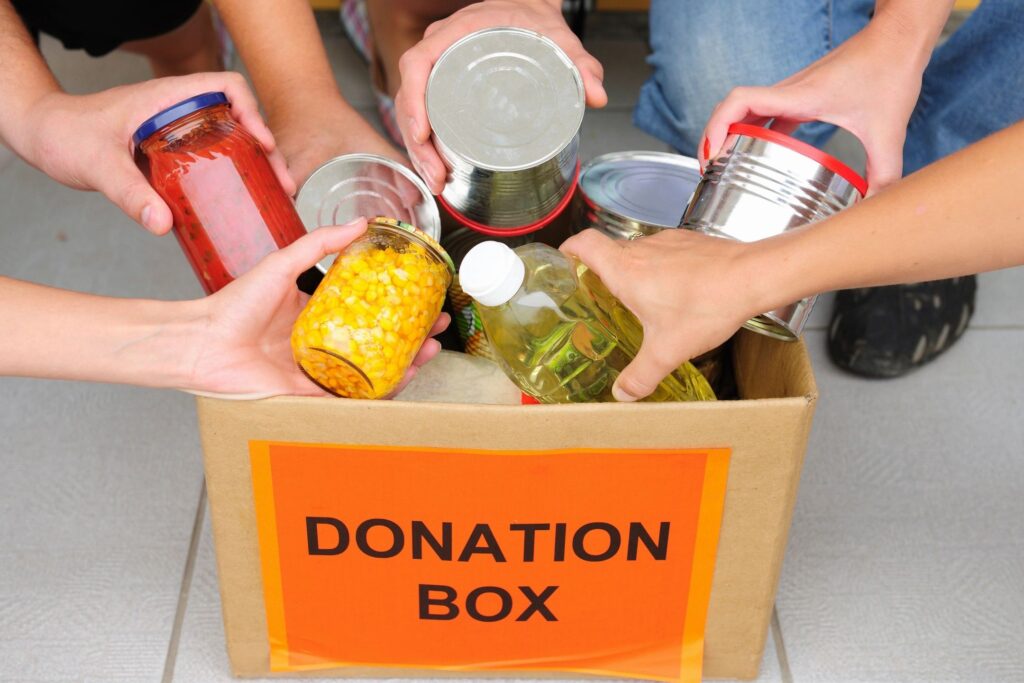 We can achieve a healthier lifestyle!
Each year we see more and more success in creating awareness and learning and practicing good nutritional habits. Together we can stop the alarming increase in stroke, heart disease, nerve damage, and amputations. I ask for your continued support in stopping the diabetic epidemic.
We will continue to lead the way to a better understanding of how we can manage and possibly eliminate diabetes and other life-threatening diseases through alternative methods of treatment. We are challenged to provide new user-friendly services while never losing sight of our mission – Together, achieving a healthier lifestyle.