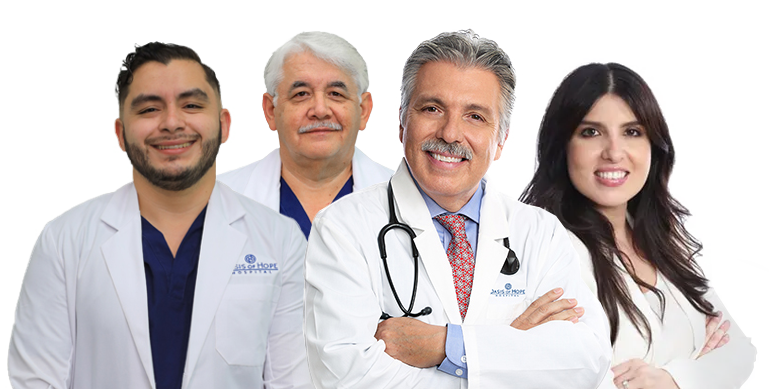 Make a difference in the lives of our brothers and sisters who suffer from diabetes, your gifts are making the difference between life and death.
---
Gethsemani Food Ministry
Gethsemani Food Ministry distributes an average of 200,000 pounds of life saving food each month to help over 1,500 people every week in the needy communities of San Luis, Arizona, Cocopah Reservation in Yuma Arizona, San Luis Rio Colorado Sonora and Mexicali. Emergency assistance with food, clothing, and medical supplies is also available for individuals in need. The shipments and distribution of produce helps people suffering from diabetes and other related diseases, by creating good nutritional habits.
Alianza De Nutricion y Salud (ADNYS)
Alianza de Nutricion Y Salud, Located in Mexicali B.C. Mexico is a Christian Ministry led by brother Israel Rubio and his wife Angie, that focuses it's time and effort to helping the least fortunate in their fight against diabetes through awareness, education and nutrition. ADNYS and Diabetes Fund of America have partnered together to provide for needy children and families. Our outreaches hand out nutritious food, diabetes awareness and education material on nutrition to hundreds of families every week.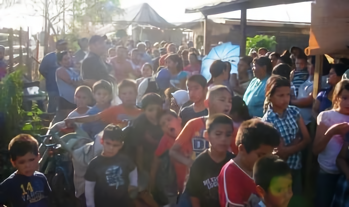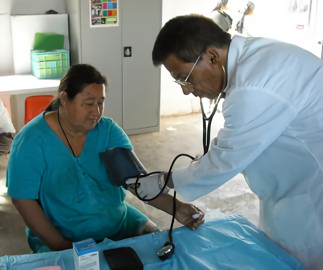 Salud Y Compacion Familiar A.C. (SYCF)
Salud Y Compacion Familiar A.C. (Clinic) Located in Mexicali B.C. Mexico is a medical clinic led by Dr. Alfonso Sing to treat diabetes patients throughout Mexicali B.C. Mexico and its valley. Free examinations of diabetes and other medical conditions are funded for patients with little or no income on a daily basis. New patients are mostly treated by SYCF and given glucose monitors, medication and literature on the awareness and education of diabetes. Thousands of patients are helped each year.
The 3000 Club
The 3000 Club, located in Phoenix, AZ distributes fresh fruits and vegetables to needy people in Arizona. DRTF, networks with the 3000 Club, to promote the prevention of diabetes and chronic disease through people eating healthy diet that is predominately fruits and vegetables. Thousands of pounds of fruits and vegetables are donated to domestic individuals in the Phoenix area. Scientific rerearch concludes that the best diet for preventing diabetes is low in fat and high in vegetables and fruits.